Improve your health
Without months spent in waiting rooms
Find out what is the initial trigger of your problems
KME-ERI also reveals your psychosomatic triggers.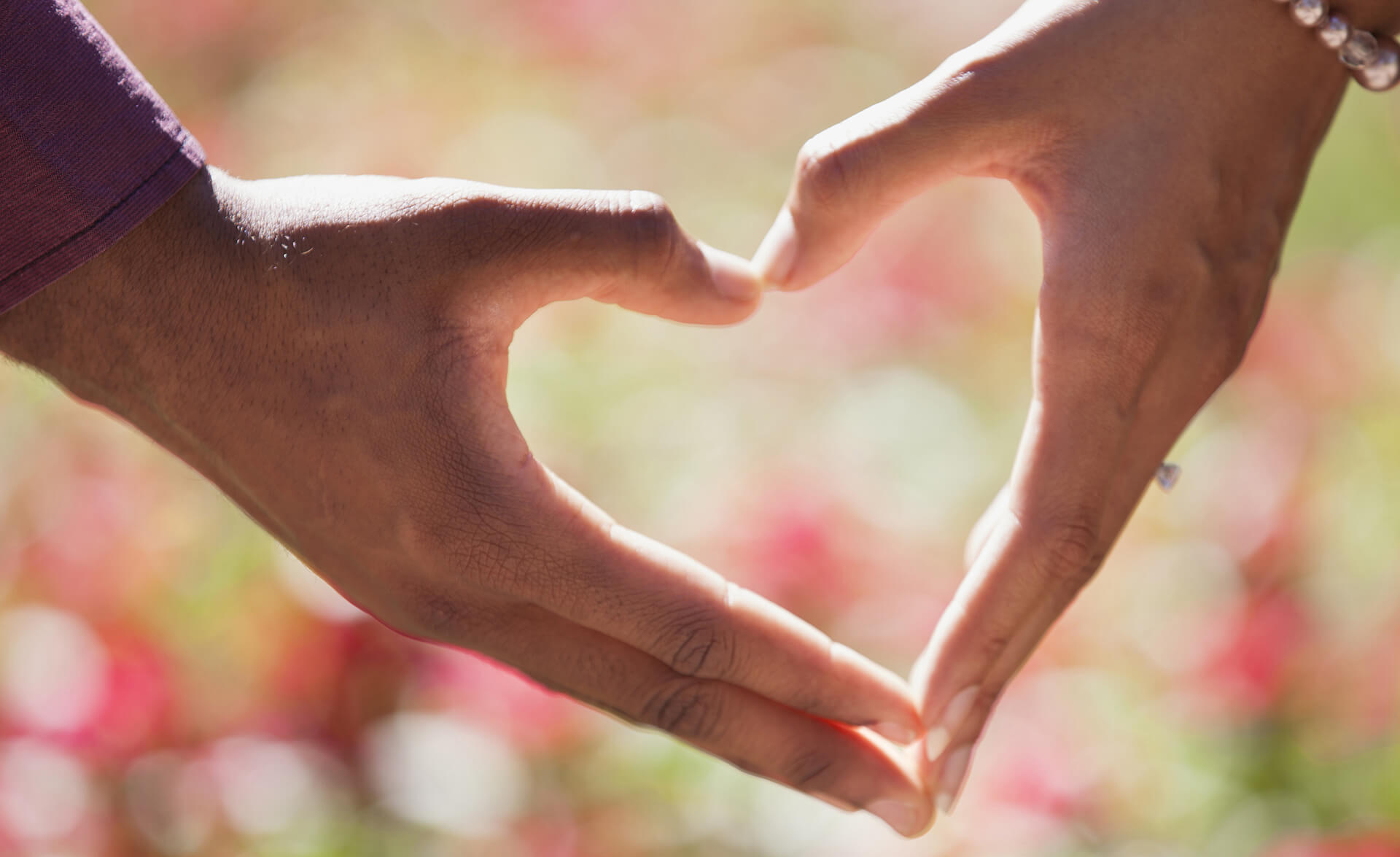 Deciphering Your Troubles

Progressive analysis
Measuring by top quality KME-ERI, we reveal the essence of your trouble.

Precise targeting
In the survey we will go deep into psychosomatic influences.

Frequency signal compensation
We will relieve you with a safe and controlled frequency wave.

By consulting what and how to go
We will advise you on what to change in life to start healing yourself.
We helped our clients with
Detection of viruses, bacteria
Athletes - regeneration after exercise, recommended optimal regime
Deficiency of vitamins, minerals and trace elements in the body
Accelerated wound healing

How does KME-ERI work?
Monitoring of electric field on cell surface
Because human is a unique, unrepeatable being, his manifestations and symptoms are unique. Therefore, it is necessary to approach each person individually.
More than 50 trillion cells communicate with each other in our body, so we must look at this complex system as a whole.
Information exchange between cells of human body must be running, so this perfect system can work well. In case the integrity and balance of this system breaks at some point, it leads to defect, which then affects all other processes like a domino effect.
Transmission of the impulse information happens on the cell membrane by electrically charged particles. In multicellular organisms, there is electrical voltage on the cell surface. This surface voltage is constantly changing and creating electric field.

Choose a specialist and we will contact you soon.

Have a question? Contact us.
24/7 support on the phone