Our centers
Pick the closest Complex Clinic center.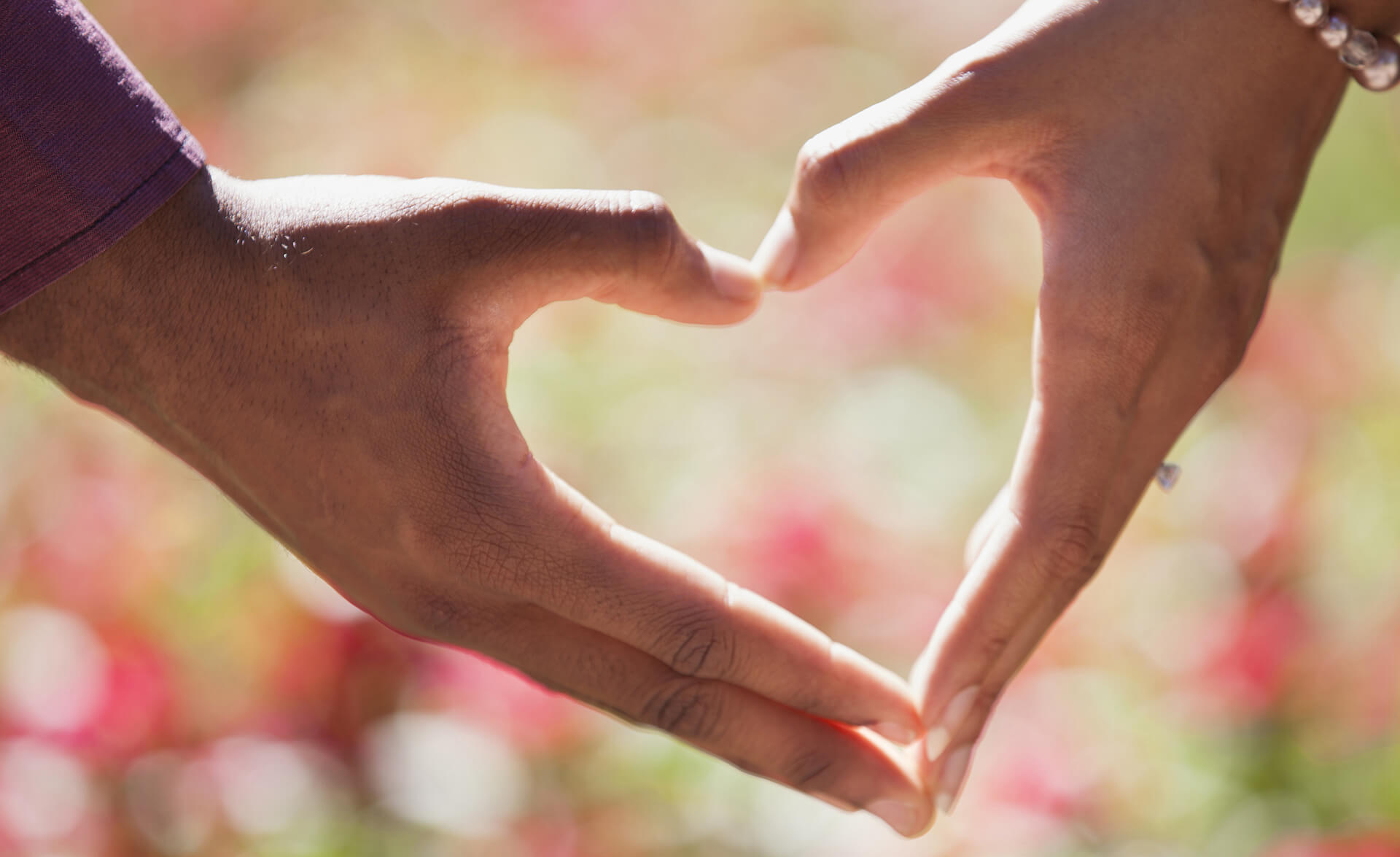 Mária Brezovská
Dva roky som sa liečila na zápal pravého ramena, ale bolesť neprechádzala, liečba u ortopéda bola vyčerpaná. Potom mi priateľka doporučila Vás a vďaka Vám sa mi vrátila chuť do života a bolesť ustúpila. Je to vďaka Vám, Vašim produktom a prístroju ERI, na ktorý chodím od marca. Prajem veľa úspechov pri liečení Vašich pacientov.

Tomáš Vychodil
Vyšetření bylo nečekaně přesné, jako by pan doktor viděl do mé mysli i těla. Pomohl mi odhalit psychosomatické jevy a svým empatickým přístupem a radami jak změnit svou životosprávu, mne zbavil lupenky a stresu.

Marta Siváková
Ďakujem pánovi doktorovi za kompenzáciu prístrojom KME, ktorým ma zdiagnostikoval a následne ma zbavil reumatoidných bolestí šliach a kĺbov.

Judita Záhradníková Brezovská
Ďakujem pánovi doktorovi za liečbu prístrojom KME-ERI, ktorým ma nielen zdiagnostikoval, ale aj liečil. Mala som totiž v apríli veľké bolesti až tŕpnutie prstov a v noci ma budili kŕče. Od mája do novembra som raz týždenne chodila na príjemné sedenia spojené s liečbou. V novembri bolesti úplne zmizli.

Choose a specialist and we will contact you soon.

Have a question? Contact us.
24/7 support on the phone