KME-ERI
Analytical Cloud System

KME-ERI is a new generation ultra-sensitive biofeedback system that improves overall quality of life.
It provides real-time information about processes in the human body at the cellular, organ and whole-body levels.
KME-ERI uses spectral-dynamic compensation, making it a new scientific breakthrough in physics.
This method helps to tune vital processes and can reverse disease progression.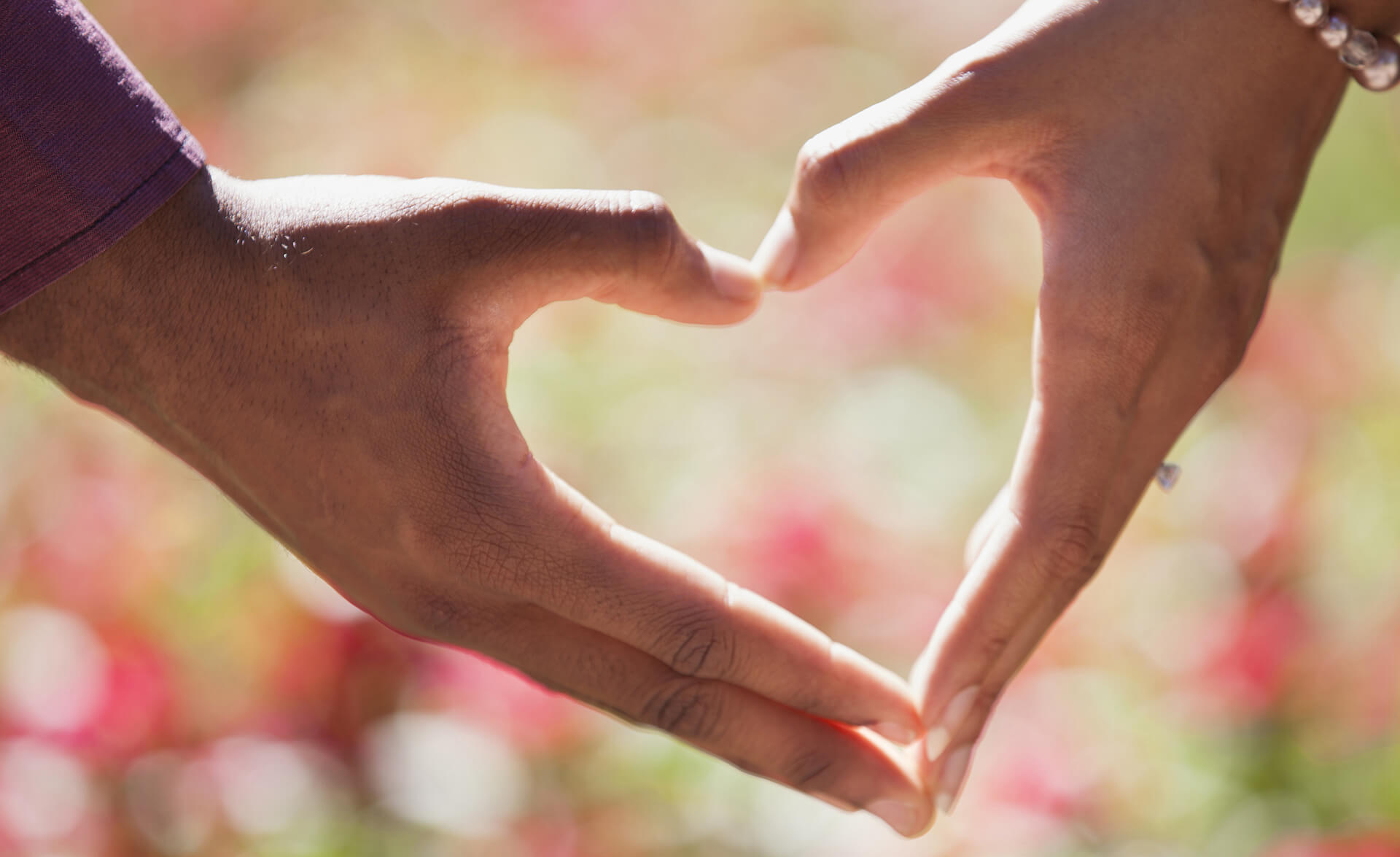 Who is KME-ERI intended for?
Doctors
It will help you to clarify the diagnosis by finding causality between processes in the human body.
Therapists
It improves your therapeutic muscle relaxation procedures through the compensation process.
Nutritional advisors
Not only a tailor-made diet, but also the monitoring of missing vitamins and minerals is a breeze with KME.
Fitness centers
Cherries whic muscles to train or relax. Designs food tailored to your clients.

Safety
Passive sensing of a naturally occurring electromagnetic field.

Complexity
The KME-ERI database contains more than 150,000 markers divided into 3,000 groups.

Speed
Spectral-dynamic markers are recorded in KME-ERI within 35 seconds.

Simplicity
Intuitive interface and easy to understand work with the ERI system itself.

Mobility
KME-ERI has been developed for use in a variety of environments and conditions.

Clinically tested
KME-ERI has been tested and validated in clinical trials with more than 18,000 patients.

What is the principle of KME-ERI?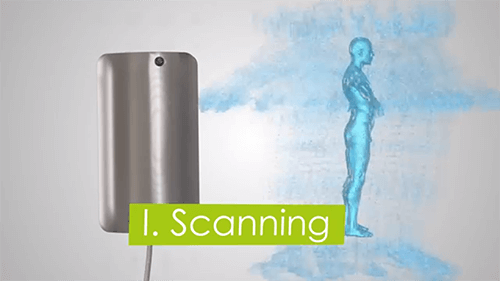 1. Sken
The KME-ERI system records the signals of an electrical biofield in 35 seconds.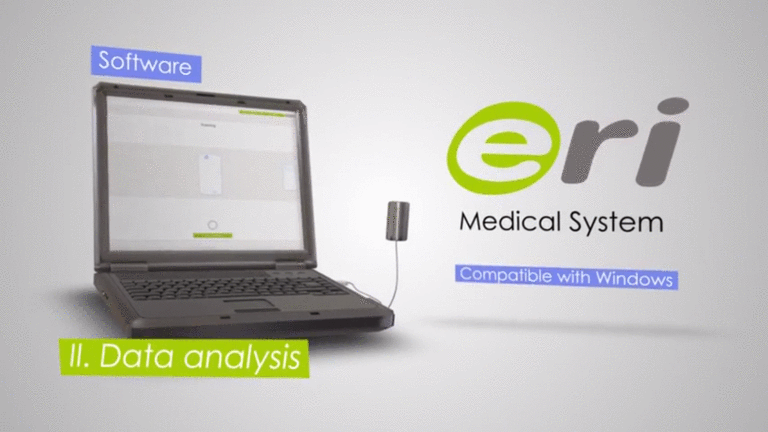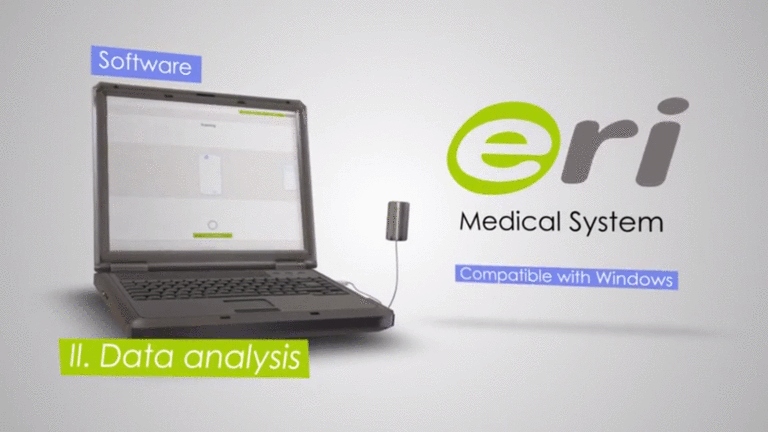 2. Analysis
It compares the recorded signals with a KME-ERI database containing more than 150,000 markers and helps in identifying potential problems and determining connections between them.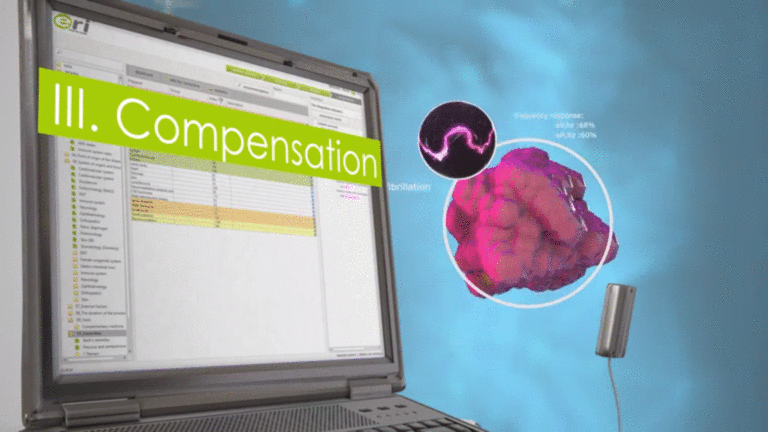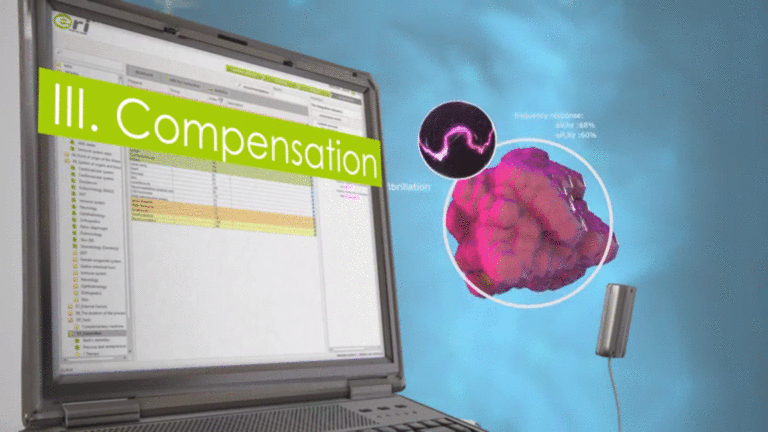 3. Compensation
Subsequently, the KME-ERI system reduces the pathological activity of selected markers by inverse spectral-dynamic signal.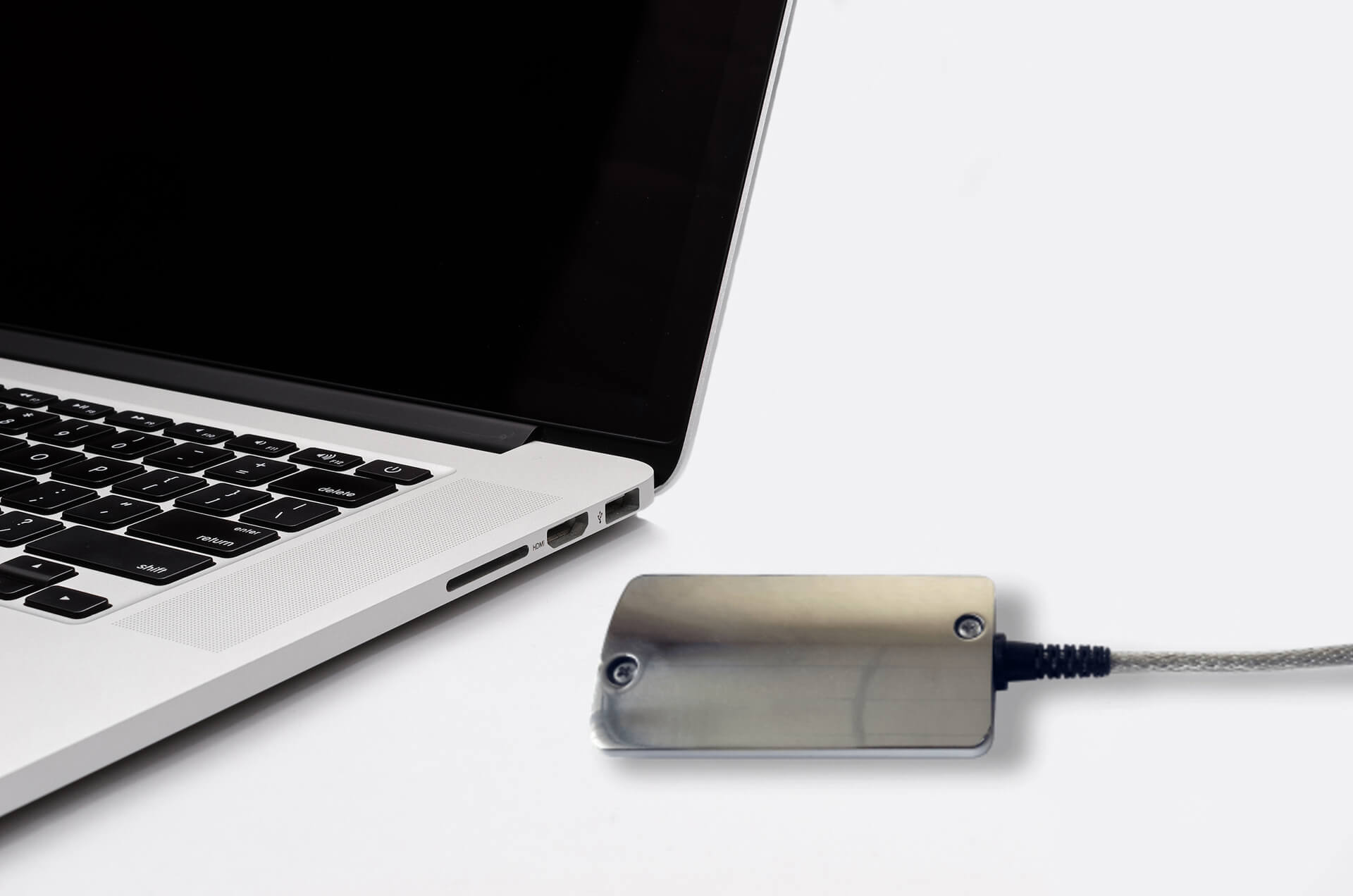 prof. Pavel Babal, PhD.
KME-ERI is a new method that opens the field of "physico-mathematical" medicine.
Dr. Folker Meißne
I use KME-ERI in my practice to integrate various medical and energy devices.
Dr. Engelbert Oman
I am proud to use such an excellent device in my practice and feel that I am in the birth of a new era of medicine.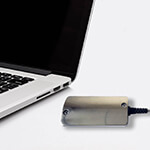 MUDr. Eva Petrášková
I am convinced that KME-ERI has a wider application in classical medicine and that I have the opportunity to work with it by expanding the spectrum of comprehensive patient care.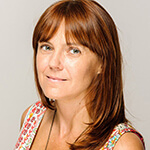 Mgr. Danuše Ráczová
I liked KME-ERI mainly because of its exact determination of the causes of problems. It was invaluable to me when it came to detecting psychosomatic blocks.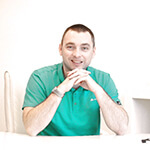 Tomáš Růžička
I'm excited about using KME-ERI. Some clients feel relieved or feel good during compensation. KME-ERI is an excellent prevention of civilization diseases.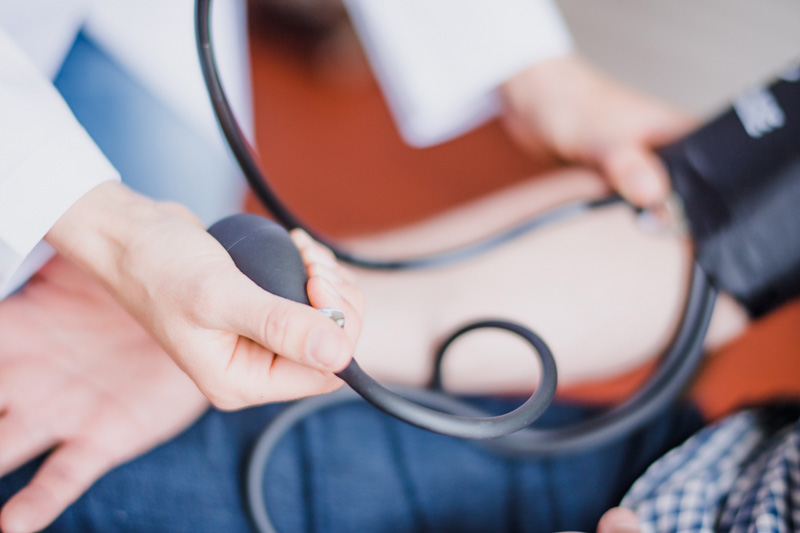 Who is behind KME-ERI technology?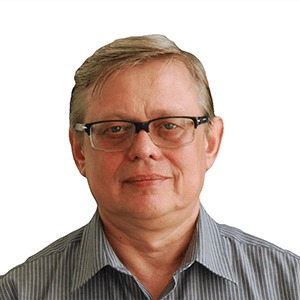 An ingenious scientist and inventor
Dr. Igor Orzhelskyi
pioneer of spectral-dynamic technology
founder of physico-mathematical medicine
the man who built the KME-ERI to save his wife
First-class cooperative production
Swiss patent
the system itself is constructed by Russian scientists
patented in Switzerland
Probes are manufactured in America
more than 15 years of successful testing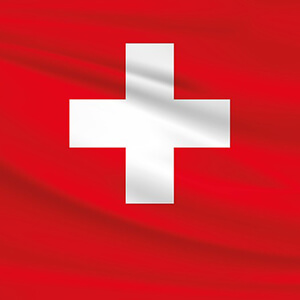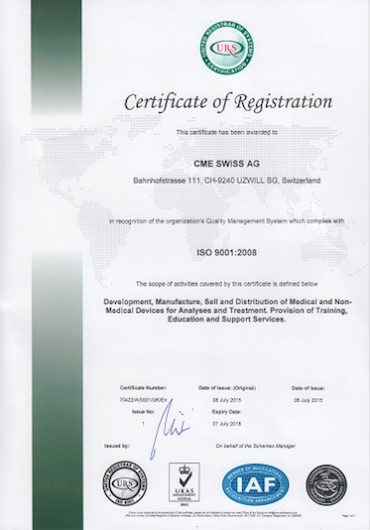 Quality confirmed by certificates and awards
Certificate of Registration Switzerland, Slovakia
Product Quality Assurance System Approval Certificate EG Konformitätserklärung im Sinne der Maschinenrichtlinie
and more

FAQ – Frequently asked questions
Is KME-ERI try non-binding?
Of course. Just fill in the contact form and we will arrange the KME-ERI demo. If you like it, we will recommend a customized procedure.
How can KME-ERI help me in my practice?
KME-ERI is a non-invasive method that has no contraindications compared to other devices. It can easily tune your body and in practice extend your clients' analysis options, show the connections between ongoing processes in their body and select the optimal mode for them.
Is KME-ERI suitable for non-physicians?
Yes. KME-ERI technology is used successfully by non-doctors and doctors. She has found her application in the areas of rehabilitation, fitness, nutritional counseling and home use. The reason for this wide range is the accessible databases, which differ in medical and non-medical versions.
What's next if I want my own device?
Simply contact us and choose the ideal version of your device. The middle ground for Non-Medicals is the most common version of Pro Comfort. For doctors it is then Doc max.
Will I get training after buying the device?
As part of the Complex Clinic project, we have prepared for you an introductory training worth 1000 EUR FREE for any version. It is a BASIC training where you will learn how to operate your KME-ERI so that you can work with it immediately. Then you can continue in the PROFI and PREMIUM trainings and we offer 50% discount on both of you within the Complex Clinic. Of course, the training is always voluntary and it is up to you to use it.
What is the cost of a KME-ERI
It is possible to provide a discount from the official price. If you buy multiple licenses or license the highest version of DOC MAX +, the price is negotiated individually.

Why to have KME-ERI from us?
Price
We have the lowest prices in the Czech Republic and Slovakia.
Training
The trainings are under the auspices of the official trainer.
Know-how
We will provide the latest information directly from the inventor.
Concept
We have a sophisticated and well-established concept that you can use immediately when working with KME-ERI.
Online support
We provide online support and build your clientele through successful marketing.
Legal services
We provide legal services, assistance and support before, during and after the purchase of the device.

Have a question? Contact us.
24/7 support on the phone